Welcome to the Balloon Fight Wiki!
The

Balloon Fight Wiki

strives to be a hub of all information about the Balloon Fight series. We currently have 346 articles and counting. Find a place to start below and explore, or help us grow by contributing!
Explore the wiki!
Join the community!
This wiki covers several aspects of the Balloon Fight franchise. You can choose a category below to start exploring, or visit here to browse an overview of the wiki's content.

Games - Characters - Stages - Related Games

You can join the community in several ways. Check our Community page to see how you can help, or you can join our Discord server. There is also a Balloon Fight Wiki YouTube channel, featuring gameplay videos and extra information related to the wiki.
Affiliated Wikis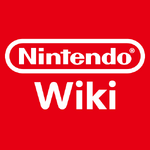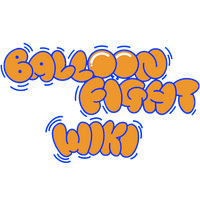 Latest News
(9/13/21) Main Page Redesign
The main page of the wiki has now been redesigned to include better navigation and more features.
(9/10/21) WarioWare: Get It Together! Releases
The latest entry in the WarioWare series has released, including some references to Balloon Fight.